Germania Insurance Amphitheater | Del Valle, Texas
Unzoomed, summer 22' brings you the biggest rock stars of the 80s all in one exciting concert….the legendary…REO Speedwagon, Styx & Loverboy. If you're a long standing fan of any of these icons, this is exactly where you need to be on Friday 22nd July 2022. The tour will stop in several states and come to the famous Germania Insurance Amphitheater for the Del Valle, Texas leg of the summer tour. If you and your buddies are feeling an 80s classic rock concert, with the best guys from the scene, grab some tickets right away, just follow the link above to secure yours!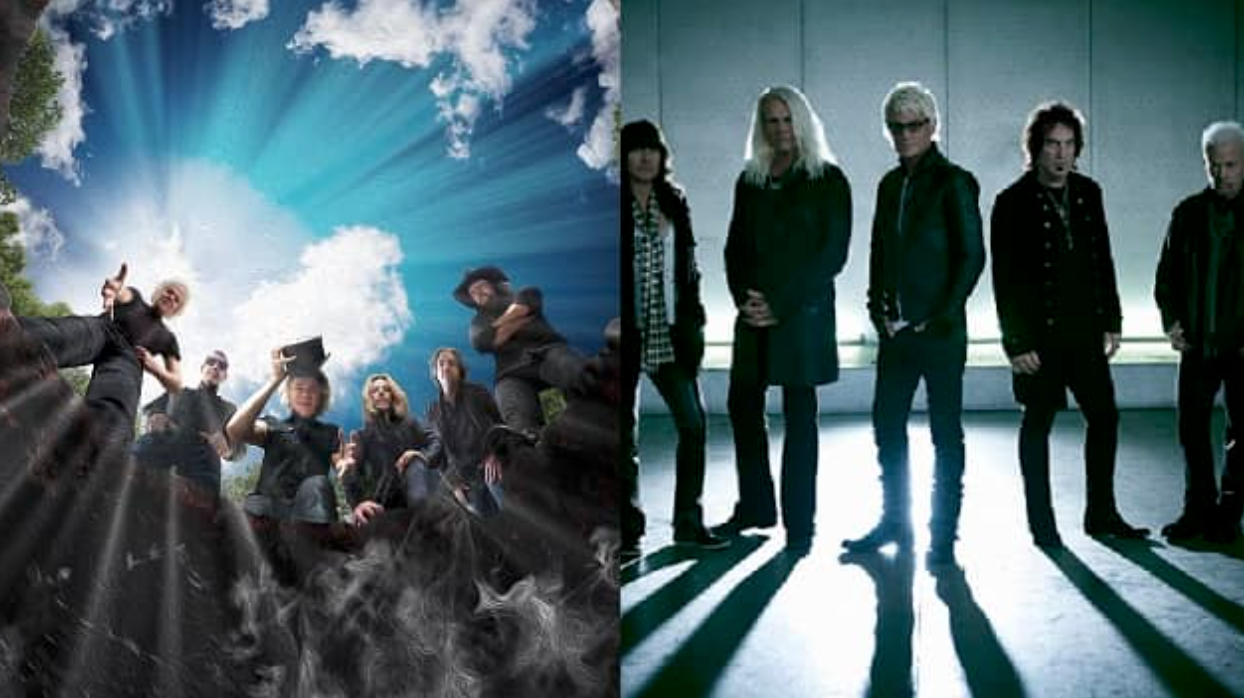 If you're a lover of classic 80s rock, then of course REO Speedwagon will be in your Hitlist! One of the most famous 80s rock groups performing multiple smash hits from rocks greatest era…. "Take It on the Run", "Don't Let Him Go", "Keep on loving you" and so many other huge mainstream successes. With over 40million in record sales, REO Speedwagon are truly kings of rock. The guys in REO will be joined by the legendary STYX, who you'll remember for the billboard smash hits like "Show Me the Way" and "Mr. Roboto". STYX have sold over 20million albums and had major success the world over. The Unzoomed 2022 tour is the perfect place to see these absolute icons in action, the stadium will be filled with the most incredible energy and excited vibes from the crowd, this will be a night remember for all 80s rock fans.
On the Del Valle, Texas leg of the summer tour, this retro rock fest will take place at an outstanding venue, one perfect for a whole bunch of rock fans to attend! The outstanding Germania Insurance Amphitheater! So grab your tickets for the big night on Friday 22nd July 2022, tickets are selling fast, scroll up and press 'get tickets' today!