Germania Insurance Amphitheater | Del Valle, Texas
"The Black Keys are my favorite band and I am always excited to see Dan and Patrick rock out the entire house. I've seen them in intimate settings like a little bar up to large sold-out arenas, and every time they have put on an amazing and electric show." The Lonely Boy performers made their triumphant return to music last year, after a four-year hiatus, with the album Let's Rock! The duo has extended its 2019 tour to promote the album, and it's coming to Germania Insurance Amphitheater on Sunday 19th July 2020 for a night of down and dirty blues-rock! Joining the band will be the special guest support act of Grammy Award-winner Gary Clark Jr!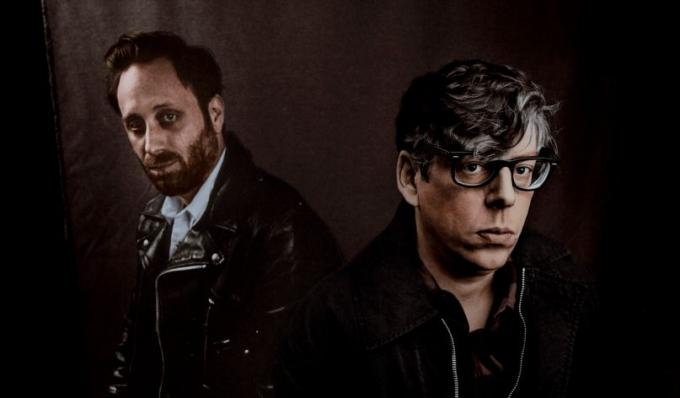 The Black Keys have released eight studio albums since 2002 with each album doing better than the last on the US Billboard charts. The band's most recent album, "Turn Blue" reached the number one spot in the US and was a top-five album in almost every other country.
The band's most popular single to date is "Lonely Boy" which went platinum in the US, Canada, and Australia. Other hits have included the singles "Tighten Up" and "Gold on the Ceiling". No strangers to hard work, it goes without saying that The Black Keys will have many more hit singles in their future and will continue to cultivate and expand upon the loyal fan base they already have.
The band's musical prowess has been recognized and celebrated with a staggering seven Grammy Awards, four of which were won in 2013 for the album "El Camino". The Black Keys claim that legendary bands such as The Beatles, T. Rex, and The Clash influenced the album.